I am very excited for German Veterinarian Christain Torp's first visit to Australia in August 2017! After studying with Dr Torp in Germany last year and learning more about his unique 'Acupuncture Oriented Energy' (AOE) system I feel so privileged to be able to facilitate Dr Torp to teach his full 4 day AOE workshop in WA.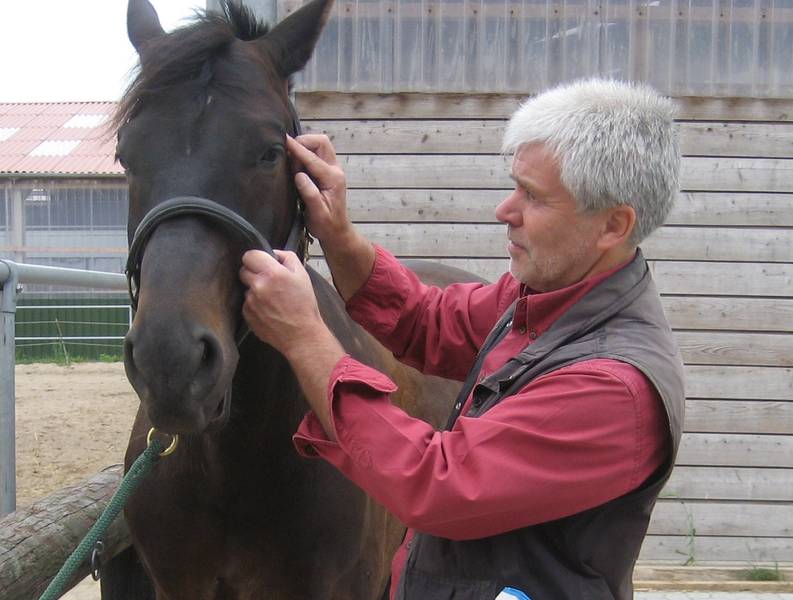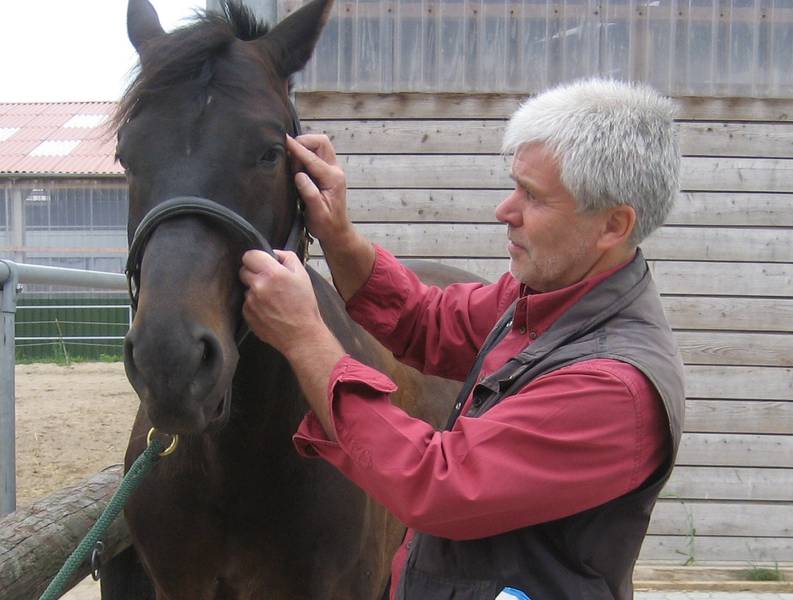 Dr Torp will be arriving in Perth on 8 August and presenting an AOE information evening and demonstration on Thursday evening 10 August at Sunninghill Equestrian Centre (Stoneville, WA). For more information and to book a seat send me an email at info@amtequestrian.com.au.
On 11-14 August 2017 Christian will be teaching his 4 day workshop to 12 participants. For more info about the workshop see the flyer here.
For the week following the workshop (15-18 August) Christian will be offering private AOE treatment sessions in the Perth area and in the southwest. If you are interested in booking a consultation with Christian for your horse send me an email at info@amtequestrian.com.au.
Following Christian's visit to WA he will be traveling to Cairns to present at the International Veterinary Acupuncture Society Congress.